Discipleship Pathway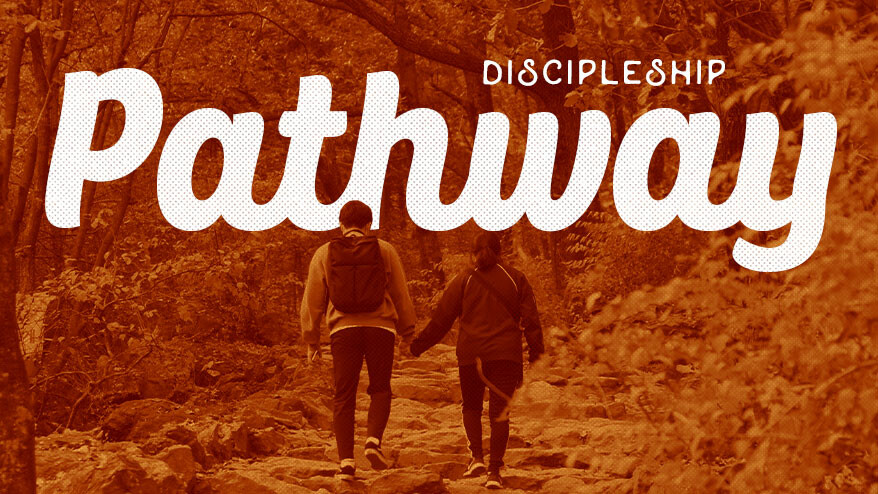 what is it?
Our Discipleship Pathway includes three modules aimed at equipping believers to follow Christ along His road. They will help you discover God's character, grow in your gifting, engage in your church community, and live out the mission of God.
step 01 // welcome to Calvary SLO
In this module, you will be introduced to our church's unique place in the larger family of God. We will begin with an overview of Calvary SLO and discuss how we seek to be a community that expresses the life of Christ. Other details we cover are the foundations that fuel our vision for the future, what we believe about God & the Bible, and how our church is organized.
–> Offered the 2nd Sunday of every month after Sunday Worship
step 02 // elements of the Faith
Elements is designed to help you grow in your awareness of and love for Jesus so you may take hold of the indwelling life of Jesus and grow as a child of God (a disciple). The module includes foundational practices that all disciples can incorporate into their walk with Christ. It also demonstrates how to reflect our relationship with Jesus to those we do life with.
–> Offered once a quarter
step 03 // Moving into maturity
This module is a deeper study and reflection of the central revealed truths from the Bible (i.e., the sacrifice of Jesus). It is designed to lead us into a greater love of God and His plans. The goals of this study are to gain a rooted understanding of these revelations and develop the wisdom to apply them to our lives through the work of the Holy Spirit.