Calvary Men – Season 3 Kick-off!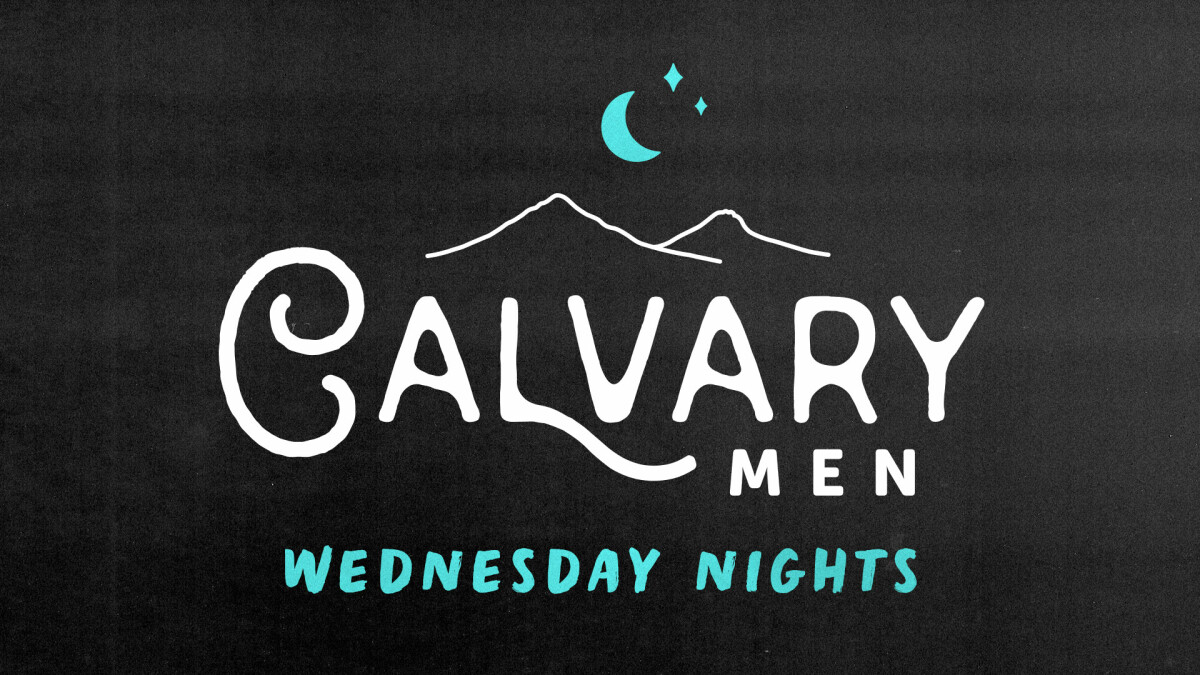 Wednesday, September 28, 2022, 7:30 PM - 9:30 PM
Join us for the Season 3 Kick-off of Calvary Men – Wednesday Nights as we being to look at the inspired wisdom of Jesus' kid brother, James, and the letter he wrote in order to instruct believers to make their faith "genuine."
During this season, we will be trusting God, praying for one another and pressing into the VALUES that embody a MASCULINITY shaped by Jesus – FAITH, VIRTUE & COURAGE – so that we may, PROTECT the vulnerable, PROVIDE for those in need, and PROCURE the good for all.
It's going to be a GREAT season, and you do NOT want to miss it! Bring a friend!
Our aim for Calvary Men – Wednesday Nights is to cast a clear vision for what God intends for men as they follow Jesus, create space for authentic community, and to cultivate spiritually healthy men by modeling spiritual health.