Calvary Men - Wednesday Nights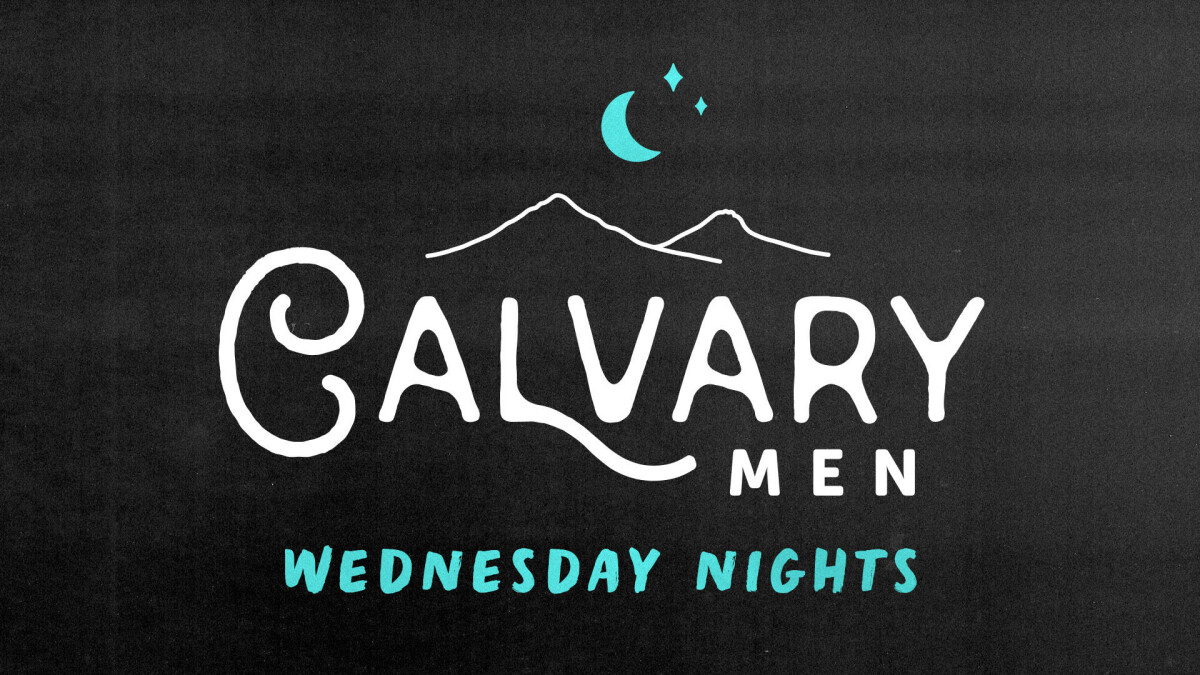 Every other Wednesday, from 04/20/2022 to 06/01/2022, 7:30 PM - 9:30 PM
Calling all men! Join us every other Wednesday night in the Calvary SLO Warehouse for a time to:
Pause and reflect on God's goodness (worship/testimony)
Proclaim our confession of faith (what we believe about God)
Process the scripture (teaching by pastor Bryan)
Pray for God's kingdom to come
Pursue all that God has for our lives
Our goal for this time together is to cast a clear vision for what God intends for men as they follow Jesus, create space for authentic community with others, and to cultivate spiritually healthy men by modeling spiritual health. The evening features a rolling start from 7:30-8:00. Worship will begin promptly at 8:00, followed by a time of teaching, small group break-outs, and prayer. The night concludes with 30 minutes of fellowship before wrapping up at 9:30.
We hope to see you here… And feel free to bring a friend!
---
To be in the loop about events for Men at Calvary SLO, join the group: