Calvary Women – Season 3 Kick-off!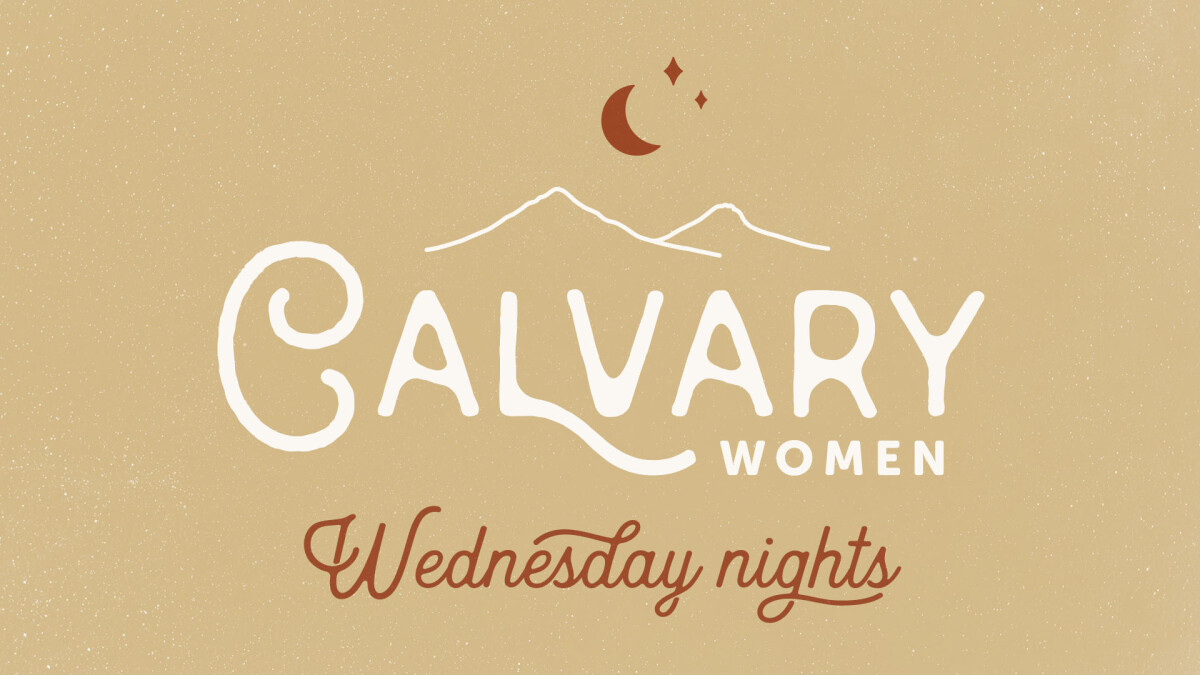 Wednesday, October 05, 2022, 6:30 PM - 8:15 PM
Join us for the Season 3 Kick-off of Calvary Women – Wednesday Nights! We'll enjoy dessert and tea as we spend time getting to know each other and hear about the study we are beginning: God of Deliverance by Jen Wilkin.

Books will be available for purchase on this night as well. We look forward to seeing you!
Our aim for Calvary Women – Wednesday Nights is to cast a clear vision for what God intends for women as they follow Jesus, create space for authentic community, and to cultivate spiritually healthy women by modeling spiritual health.