Married Couples Night Out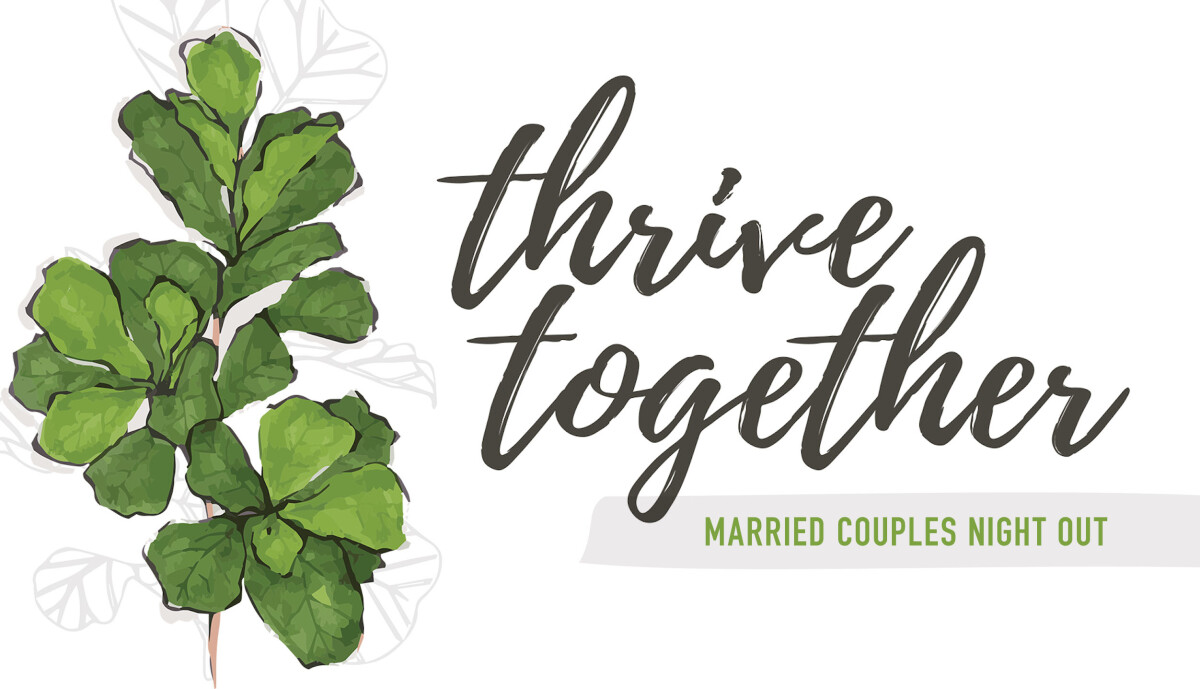 Friday, July 22, 2022, 6:30 PM - 7:30 PM
If you are married and desire for your marriage to truly THRIVE, we hope you will join us for a special Married Couples Night Out.

The evening will begin in the CSLO's Warehouse with a time of encouragement, instruction and discussion as a couple, led by Pastor Gunther and his wife, Vickey. After that first hour, you and your spouse are encouraged to continue your "date night" out on your own. Mark your calendar, line up a sitter and we will see you there!
We pray that this intentional time together will help strengthen your marriage!
» Click on the button below to register on Church Center.