SUMMIT Men's Gathering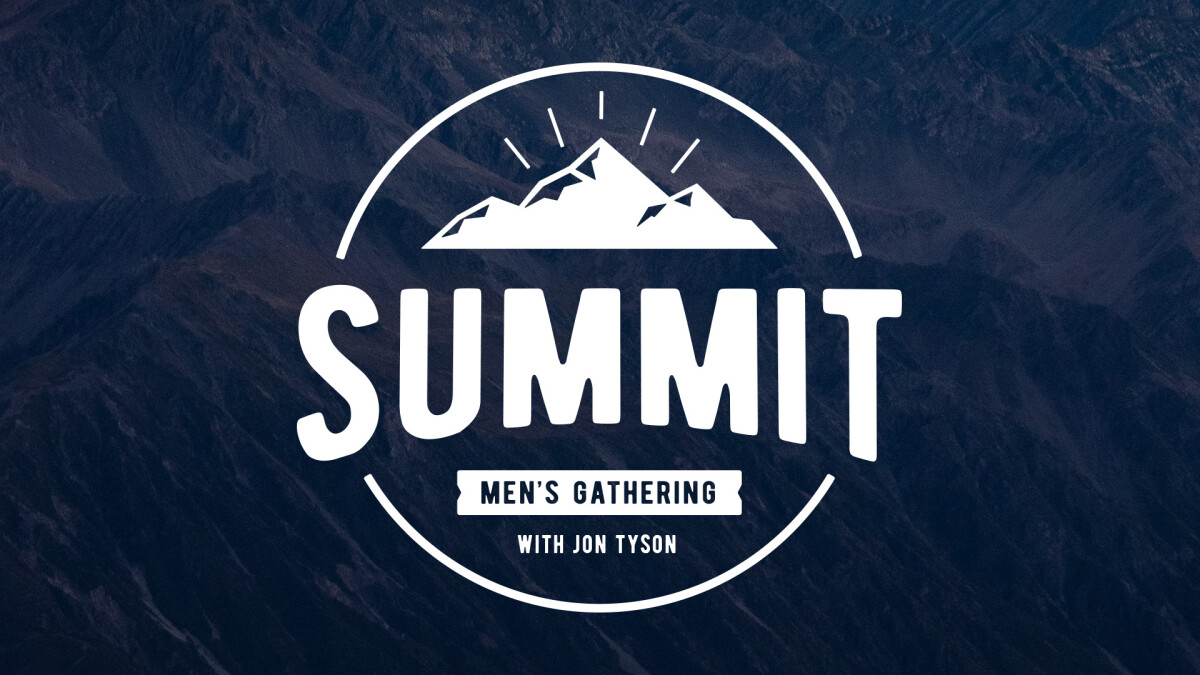 Friday, May 20, 2022, 6:00 PM - Saturday, May 21, 2022, 12:30 PM
Join us at New Life Church in Pismo Beach as we gather with men from across the Central Coast who are hungry for more of Jesus. We will have the privilege to hear from pastor, author, and speaker Jon Tyson at a special two-day event sponsored by Calvary SLO (and 7 other churches).
Event cost includes BBQ dinner on Friday night + light breakfast and snacks on Saturday morning.
Click on the button below to learn more and register on Eventbrite.