Mama Bear Apologetics Book Club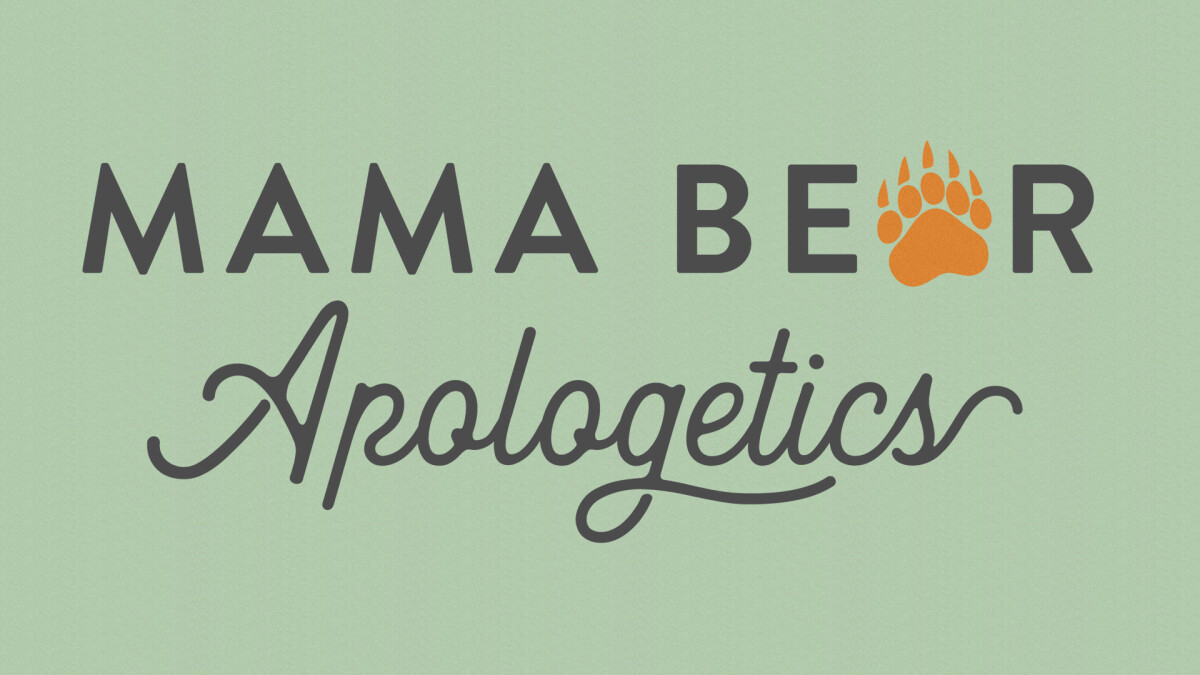 Every Tuesday, from 02/01/2022 to 05/10/2022, 8:00 PM - 9:00 PM
Mom and Dad - Would you like to be more equipped to help your children confront popular cultural messages and discern whether they are true or false from a biblical worldview?
We will be reading and discussing the book "Mama Bear Apologetics: Empowering Your Kids to Challenge Cultural Lies". Anyone can participate, particularly parents. The book is available through Amazon HERE.
The meetings will be conducted via Zoom each Tuesday night for 15 weeks, beginning February 1. A Zoom link will be provided to you prior to the first meeting.
For questions, please contact If you'd like to join, click on the button below to register via Church Center.