Vintage Monthly Gathering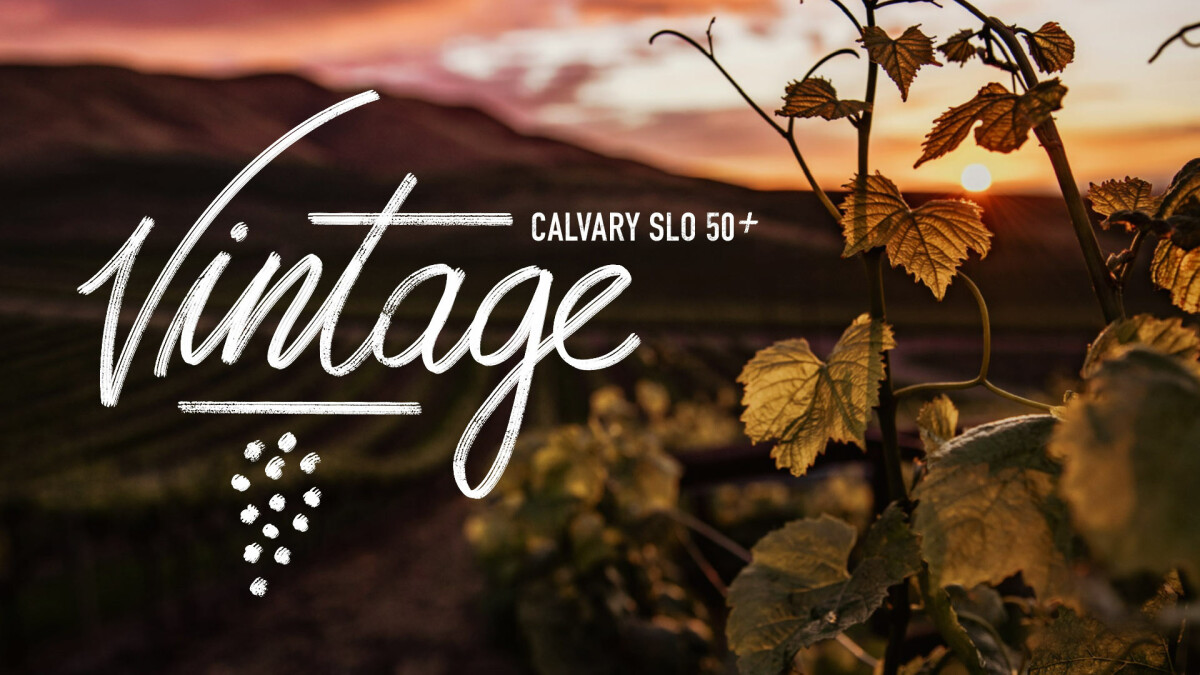 Saturday, February 19, 2022, 6:30 PM - 8:30 PM
If you are 50+, we invite you to join us for our monthly gathering to see if you'd like to join the group.
Calvary SLO Vintage centers around fellowship, prayer, and the sharing of a meal as we explore topics of concern for those in the prime season of their lives.
---
For questions about the group or for directions, please email . To join the group, click on the button below.