Welcome – Discipleship Pathway // Step 01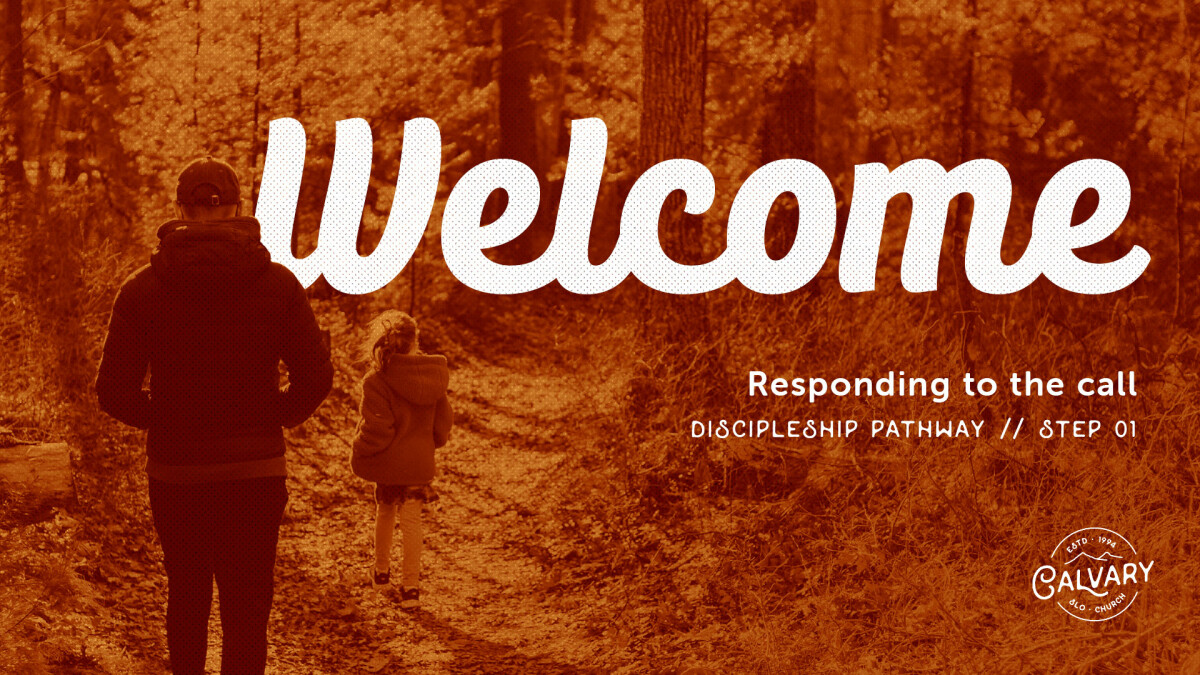 Second Sunday of the month, 11:00 AM - 11:30 AM
Are you new to Calvary SLO? Perhaps you've been around for a while but would like to learn a bit more about our community?
If so, we welcome you to join us in the warehouse after church for a 30-minute class where you will be introduced to our church's unique place in the larger family of God. We will begin with an overview of Calvary SLO and discuss how we seek to be a community that expresses the life of Christ. Other details we cover are the foundations that fuel our vision for the future, what we believe about God & the Bible, and how our church is organized.
And, to thank you for attending, we'll provide you with a special welcome gift… see you there!