Missions
Disciples of Jesus live, "on mission". Jesus sent His followers to live their lives in such a way as to bare witness to the power of the good news (Gospel) which has broken forth on the earth... beginning with their immediate neighbors, in Jerusalem, then to the surrounding county of Judea, then Samaria (the next county over) and ultimately to the ends of the earth.
To live, "on mission" simply means to follow Jesus as He was, "on mission" (John 20:21). Over the years we've sent many from our church community into a wide variety of cultures to make disciples/plant churches. The geographic scope includes domestic campus ministry (United States) to various church planting endeavors, literally, "to the ends of the earth". Our aim from the beginning has been to give out around 10% of the resources that come in via the generosity of donors, to the outward work of the Gospel via outreach (preaching Jesus, making disciples, and planting churches).
Because "living on mission" was central to Jesus life, so too it is with us. As a vital extension of our church family, we hope you'll get to know a little bit about these servants, to be praying for them. The below represent many who we financially support, prayerfully support and/or relationally support.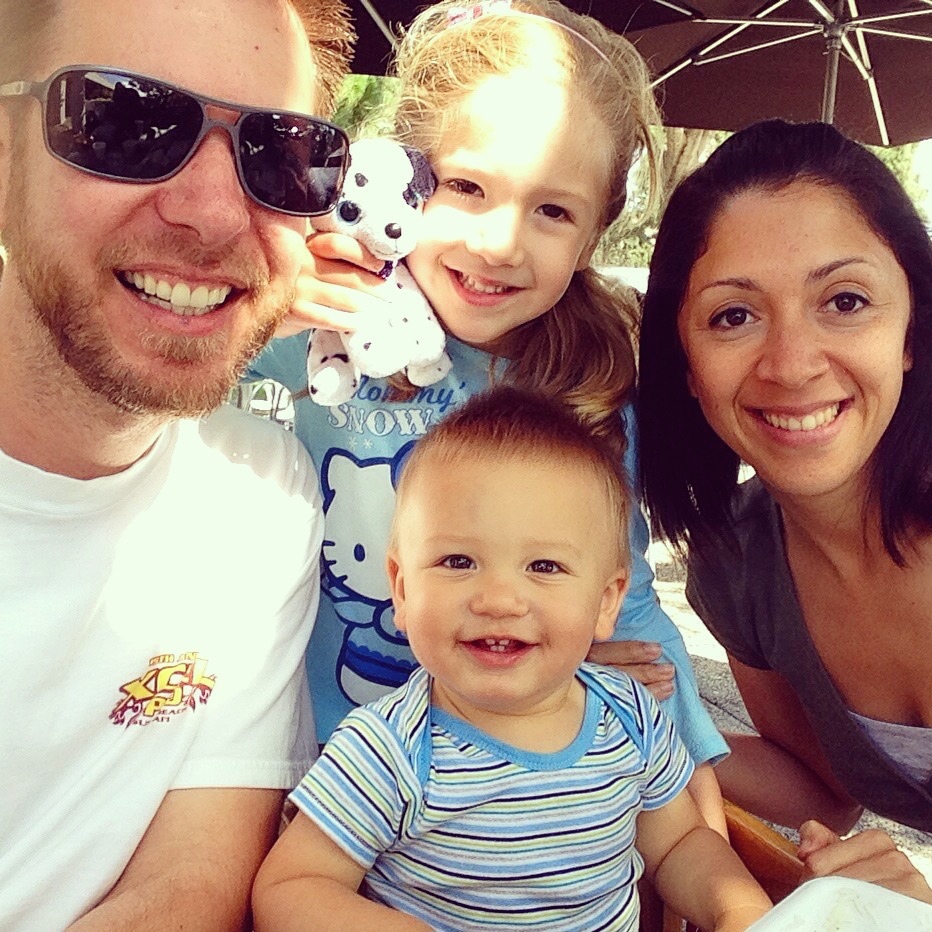 Brazil
Tom Stowe went to Brazil in 2005 to assist at Calvary Chapel Bible College. Tom married a Brazilian, Luciana in 2006. They have two children. They served in Joao Pessoa in northeastern Brazil for two years and now pastor a church in Curatiba in southern Brazil.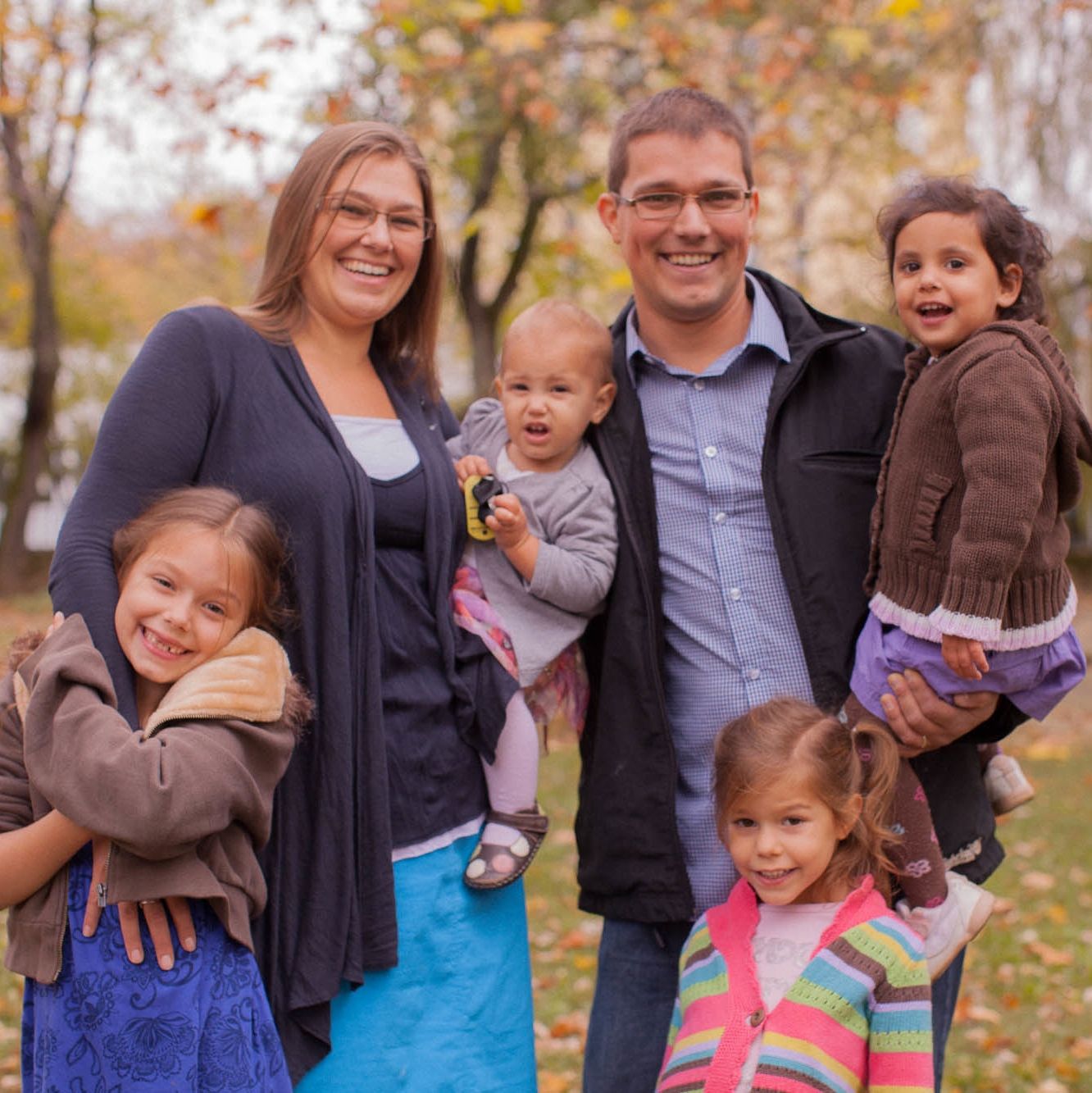 Hungary
Balazs & Leah Stanzel have been pastoring a church in Pecs, Hungary since 2007. Leah was sent out from CalvarySLO to Hungary in 2005 and there married Balazs, a Hungarian. They have three daughters.
Dominican Republic - Students International
Cristian and Katie Grullon have served with Students International since 2008. They have one daughter. Katie works with an OB/GYN and Physicians Assistant running the rural community health clinics and teaches maternal health classes. Cristian works with the Physical Therapy Ministry to provide physical therapy to those in the community who normally would not be able to receive those services due to socio economics. Their goals are to build relationships with the patients as an avenue for sharing the gospel.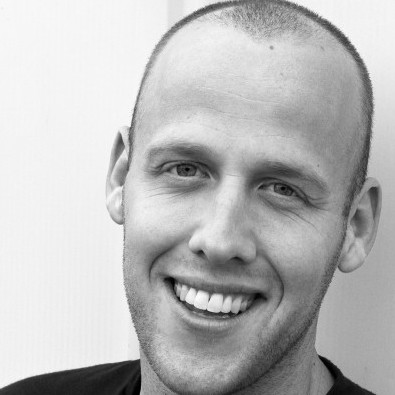 Mexico
Darren Hurst is serving in Guadalajara, Mexico. He was sent out from Calvary SLO in 2008. Their team, Enfoque Ciudad has constructed the first phase of a live-in facility for orphan teenagers as a vehicle to prepare these young men for life and to make disciples for Christ. Their ministry seeks to impact the youth of Mexico by the gospel.
See Blog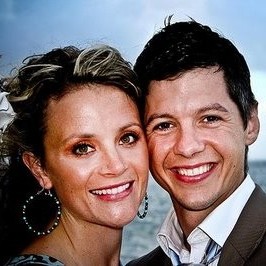 Texas (Chi Alpha)
Eli & Mandy Stewart are serving in campus ministry at Texas A&M, as well pastoring a vibrant church. Together they're involved in a growing and enthusiastic group of college students. They have served there since 2006. Eli and Mandy have two children.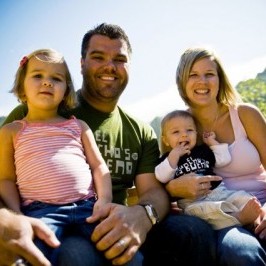 San Diego, CA (CRU)
Joe and Alison served with Cru (Campus Crusade for Christ) on the Cal Poly University and Cuesta College campuses beginning in 2001. In 2008 they were transferred to UC San Diego and UCSD to serve as directors for the Cru ministry on those campuses. They have led numerous teams to minister on campuses in East Asia. Joe and Alison have three children.
Arizona (CRU)
Chris & Vanessa Warren have served with Campus Crusade for Christ since 2005. They are currently working with the campus group at the University of Arizona, Tucson. They have initiated a summer campus partnership in the Dominican Republic and will take teams there.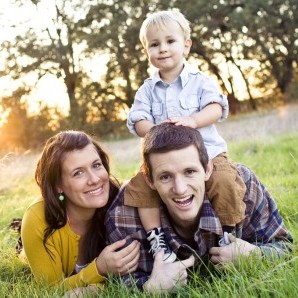 Chico, CA (CRU)
Joshua & Adrienne Payne have served with Campus Crusade for Christ at Cal Poly SLO and now at Chico State University.
Website